Schedule a free demo
of topboard
Choose the day and time of your choice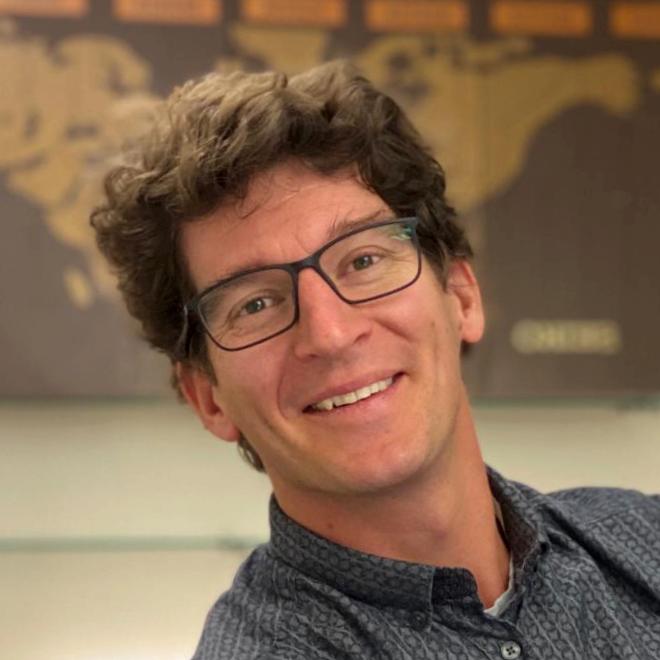 Hello. I invite you to make a demo of topboard via video conference.
Agenda
In this 30-minute session, we will cover the following:
An in-depth demonstration of topboard, customized to your goals.
A discussion on how topboard can help you deliver a better digital experience in your sessions.
A session to answer your questions about topboard solutions.