Subscriptions adapted to your needs
Subscription prices
30 days free trial, without commitment,
to test all features without any limitations!
Most popular

Payment

Save 15% by choosing an annual payment!

Essential

Select

Essentiel

Select

Professional

Select

Management

Number of accesses
unlimited
unlimited
unlimited
Number of groups
Number of company members / shareholders
Number of sessions
5 / Year
365 / Year

Features

Dashboard
Organization of meetings
Real time agenda management
Votes & polls
Temps de participation
Private notes
Sync with your calendar
Archives & documents
Management by projects
Strong authentication
Proxy management
Modèles de séances pour SA et SàRL
Modèles de séances dédiés
Integrated videoconference
End-to-end encryption

Support

By e-mail
By phone
Priority live chat
Abonnement découverte GRATUIT
Un abonnement spécialement conçu pour les entreprises qui tiennent une séance par an (assemblée générale, conseil d'administration, etc.).
Pour 0 CHF, les mêmes fonctionnalités que l'abonnement Basic simplement limité à 1 séance par an.
Corporate
We also offer a custom subscription
with all the features of topboard.
Intégration

Multi-account
SSO (saml)
External SMTP
Dedicated account manager

Specific developments

Feature development
Customized design
Change user's interface texts
In-app integration of your tools
API Rest
Contact us
Any questions?
Are there any set-up fees?

No. There are no setup fees on any of our subscriptions.

We can even come to your office for free and without obligation to set up your first meeting with topboard.

Do I have to enter my payment information to sign in?

No. You can sign in and use topboard for a free trial of 30 days without entering your payment information. At the end of your trial, you will need to select a subscription and enter your payment information to continue using topboard.

Can I cancel my account at any time?

Yes. If you ultimately decide that topboard is not the best session management solution for your business, you can cancel your account.

Do you offer discounted subscriptions?

Yes. You have the option to select annual payment for your subscription and receive a 15% discount.

Can I change my subscription later?

Absolutely! You can change your subscription at any time. However, the change will automatically occur at the end of the previous subscription term.

Puis-je modifier mon abonnement plus tard ?

Absolument ! Vous pouvez modifier votre abonnement à tout moment. Toutefois, la modification se fera automatiquement à la fin de l'échéance du précédent abonnement.
A dedicated advisor to set up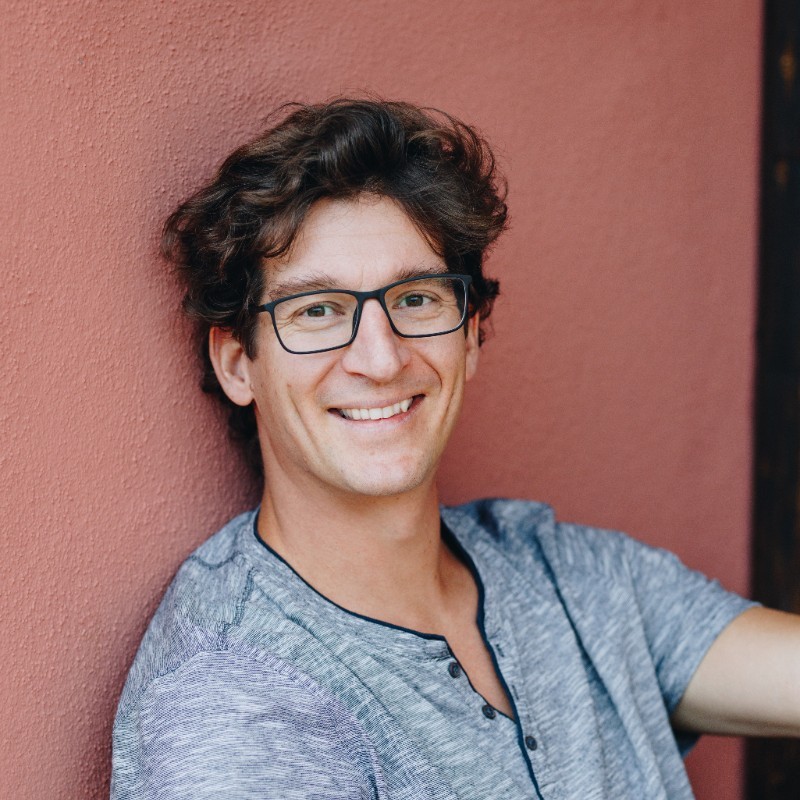 Try the power of topboard for free and for 30 days in preview - no commitment.
One of our support experts will be assigned to you throughout this period to help you get the hang of the tool and organize your first sessions.
Contact us